Welcome to the Institute for InterGroup Understanding
This website is dedicated to InterGroup Peace and InterGroup Understanding. It explains why we have more than 200 interethnic and InterGroup conflicts in the world today, and helps people understand how to reduce conflicts and live in Peace. This website offers books, essays, insights, reflections, paradigms, poetry, and thought pieces about InterGroup Peace.
Peace is possible. Peace is needed. We should all work together to create a Peace Movement now.
Blog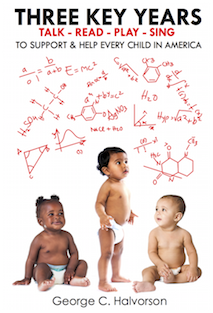 Three Key Years
by George C. Halvorson
The first three years of life are when the vast majority of key biological and neurological connections happen in the brain of each child. Children whose brain are exercised with…
Nurturing Your Baby's Brain
Science and brain scans now tell us that the first three years of life are absolutely critical years for the development in your baby's brain. That development starts for each baby on the day they are born.
About Us
The Institute for InterGroup Understanding exists to help create intergroup Peace. We need to intellectually overcome our more negative and damaging instinctive behaviors. We instinctively divide the world into "Us" and "Them" -- and we react very differently to…
Sixty percent of African American males in this country who drop out of school end up in jail. The recidivism rate for those prisoners is nearly 80 percent. Those numbers are horrible. They result in damaging life trajectories for far too many. We…
Breast-feeding, IQ, and Learning Levels for Children
At three years of age, the children who had been fed breast milk averaged seven points higher on their IQ tests.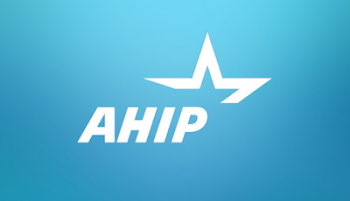 On the Calendar
October 26, 2016
AHIP's 2016 National Conference on Medicaid
Halvorson To Speak To Medicaid Leaders About Child Brain Development
An Influence of Negative Echoes
We need to share thoughts and wisdom from many people about Peace