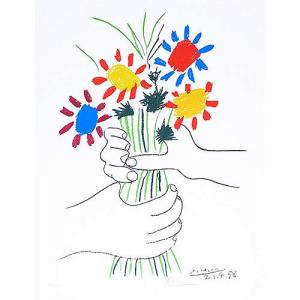 Advisors, Mentors, Coaches, and Colleagues
Intellectual Resources and Wisdom Sources
Advisors to the Institute include policy analysts, business executives, educators, caregivers, union leaders, trade association leaders, political leaders, community activists and leaders, academics from several disciplines, authors, faith leaders, ethicists, futurists, professional researchers, professional consultants, and topic-specific and topic-focused knowlege leaders and experts.
The books, thoughts, insights, concepts, precepts, and contexts that anchor the work of the Institute have been influenced. Impacted, and enhanced by a broad set of solid, wise, insightful and competent people who have been deeply appreciated sounding boards, feed back generators, topical co-thinkers, and periodic co-developers of the basic Institute teachings, functional paradigms, and core beliefs.
All of the key teachings included in these books have had significant and useful input, feedback, dialogue, and learning-focused iterative interactions with experts in each of the key Institute focus areas.
The learning process has been enriched by discussion, dialogue and even some debate. Each of the books went through more than a dozen drafts before reaching their publication point. Each of the books will continue to be enhanced and periodically rewritten as the learning process continues for each set of issues. and many of the same people who offered steerage in the past will continue to steer a bit in the future.
The Institute is deeply greatful to the people who have been willing to take on those roles and provide that insight. The Thank You page on The Three Key Years book lists some of the key people whose input was important to that work. That list for that book was accurate but totally inadequate as a complete list and could easily have included a dozen more names whose input and guidance was a major asset for that book.
The world is full of wise and well informed people -- and The Institute is deeply greatful for the wise, experienced, well grounded and informed people who have been willing to offer both guidance and support to the work we are doing. As a next step, we intend to use the internet and the website as tools to facilitate additional dialogue and continuous shared learning on those key issues. That exact process has not been figured out yet, but smart people are thinking about it and it will be part of what we do and where we are going. More to come on those interactions. In the meantime, enjoy the books and the website.