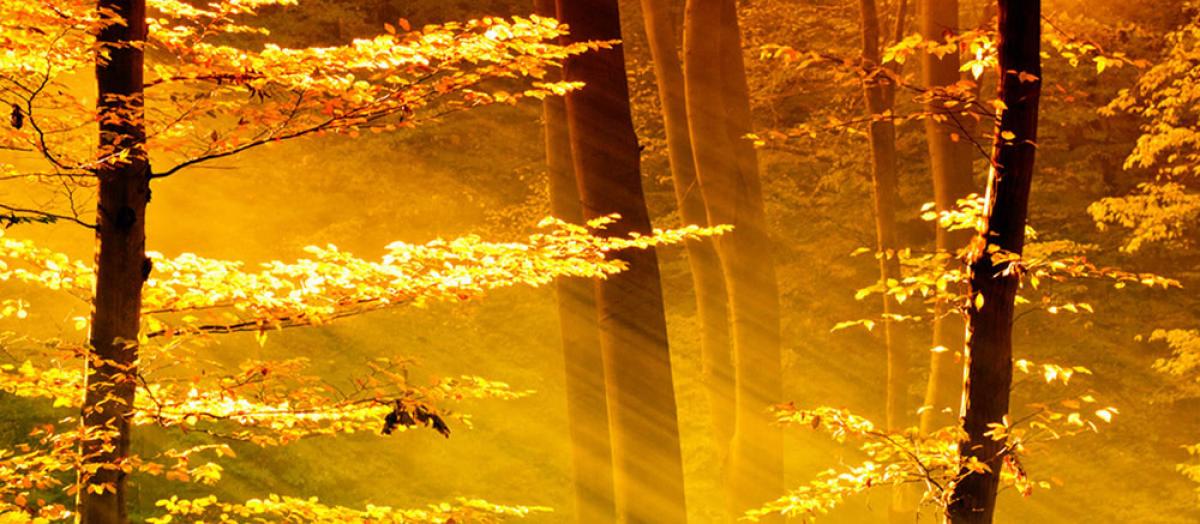 Welcome to the Institute for InterGroup Understanding
This website is dedicated to InterGroup Peace and InterGroup Understanding. It explains why we have more than 200 interethnic and InterGroup conflicts in the world today, and helps people understand how to reduce conflicts and live in Peace. This website offers books, essays, insights, reflections, paradigms, poetry, and thought pieces about InterGroup Peace.
Peace is possible. Peace is needed. We should all work together to create a Peace Movement now.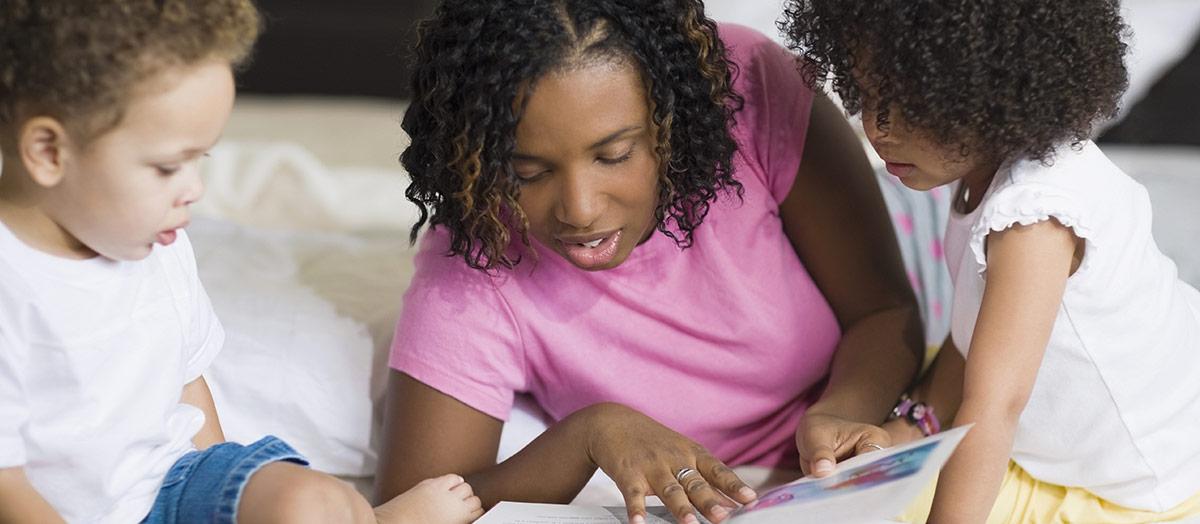 Three Key Years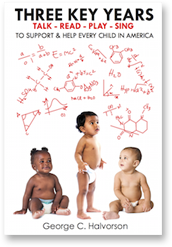 The children whose brains are exercised in the first Three Key Years of life have larger vocabularies, learn to read more easily, and are much less likely to drop out of school.
You can exercise and strengthen your baby's brain by talking, reading and signing directly to your child -- beginning at birth.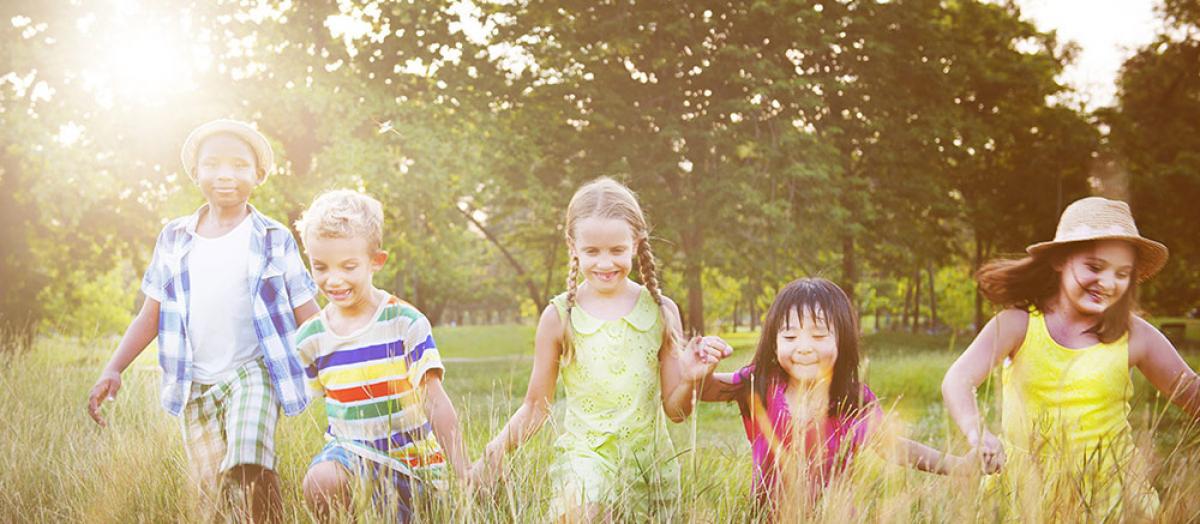 The Art of Intergroup Peace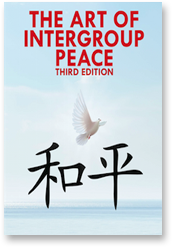 We need a Peace Movement for America that allows us to overcome our damaging and dangerous inter group instincts to build lasting Peace.
Brain Hero (The Center on the Developing Child at Harvard University)
Nurturing Your Baby's Brain
Science and brain scans now tell us that the first three years of life are absolutely critical years for the development in your baby's brain. That development starts for each baby on the day they are born.
About Us
The Institute for InterGroup Understanding exists to help create intergroup Peace. We need to intellectually overcome our more negative and damaging instinctive behaviors. We instinctively divide the world into "Us" and "Them" — and we react very differently to…
How did Medicare Advantage become a very successful social services program for millions of people without anyone noticing that it was happening?
Medicare Advantage is an alternative way of people enrolling in Medicare. Instead of simply buying each piece…
Four Core Paradigms and Nine Key Books for Understanding, Awareness, and Achieving Inter Group Peace
An explosion of new, enhanced, and irrefutably credible and legitimate science anchors, grounds, explains, defines, quantifies, delineates, explicates, contextualizes and basically validates our evolving sense of reality and of the actual functional context for our existence.
Latest Tweets
August 7, 2021 / 4:08 PM
RT @GCHalvorson: HIMSS Announces 2021 Changemaker in Health Awardees https://t.co/L5rKZSMYNQ. Deeply honored to be given the lifetime ach…
June 30, 2021 / 4:06 PM
The books, thoughts, insights, concepts, precepts, and contexts that anchor the work of the Institute have been inf… https://t.co/VVn4urfYXg
The Art of Intergroup Peace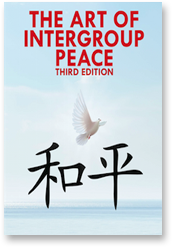 The Art of InterGroup Peace has an array of eight approaches that can be used to steer and channel intergroup interactions - ranging from a truce or ceasefire at one end of the continuum to a full merger and complete intergroup assimilation at the other end of the continuum.