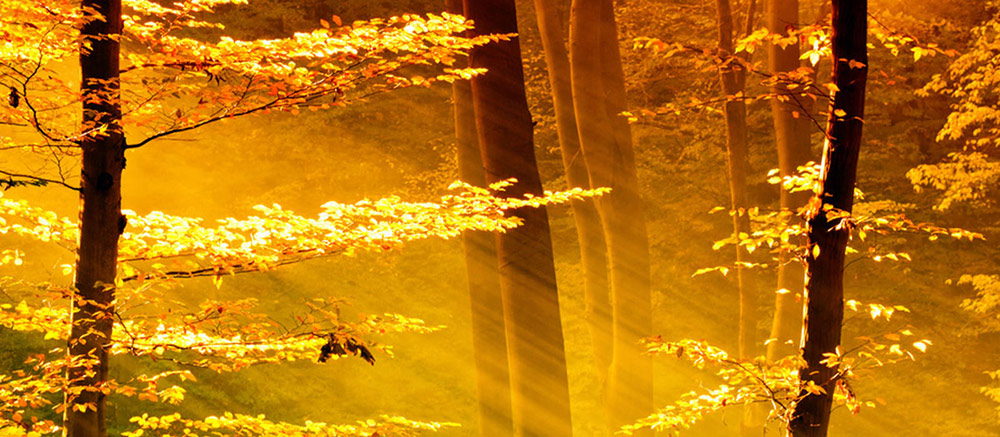 Welcome to the Institute for InterGroup Understanding
This website is dedicated to InterGroup Peace and InterGroup Understanding. It explains why we have more than 200 interethnic and InterGroup conflicts in the world today, and helps people understand how to reduce conflicts and live in Peace. This website offers books, essays, insights, reflections, paradigms, poetry, and thought pieces about InterGroup Peace.
Peace is possible. Peace is needed. We should all work together to create a Peace Movement now.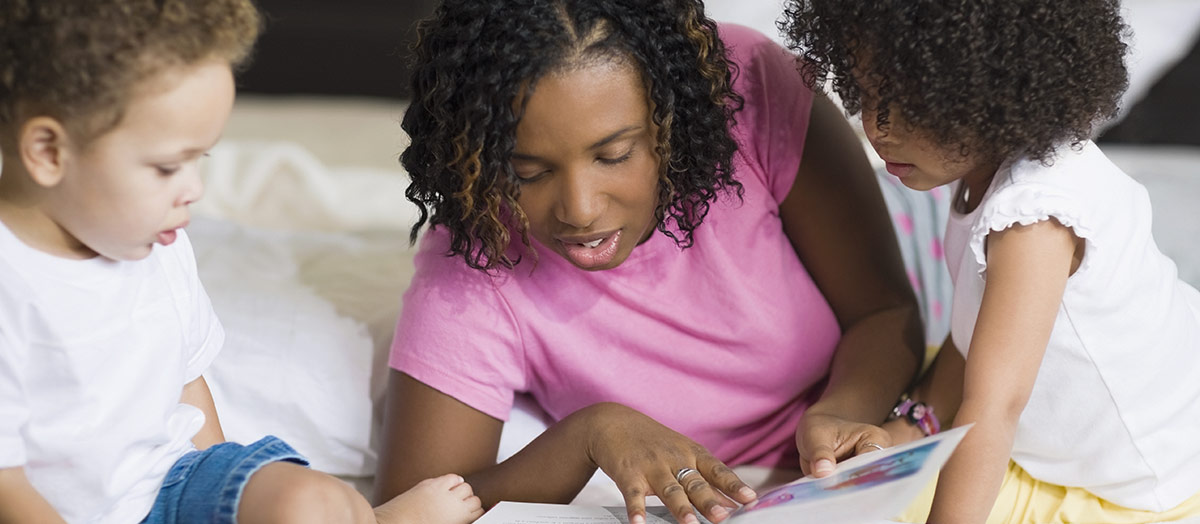 Three Key Years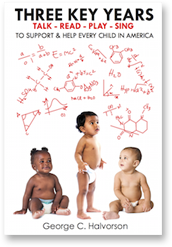 The children whose brains are exercised in the first Three Key Years of life have larger vocabularies, learn to read more easily, and are much less likely to drop out of school.
You can exercise and strengthen your baby's brain by talking, reading and signing directly to your child — beginning at birth.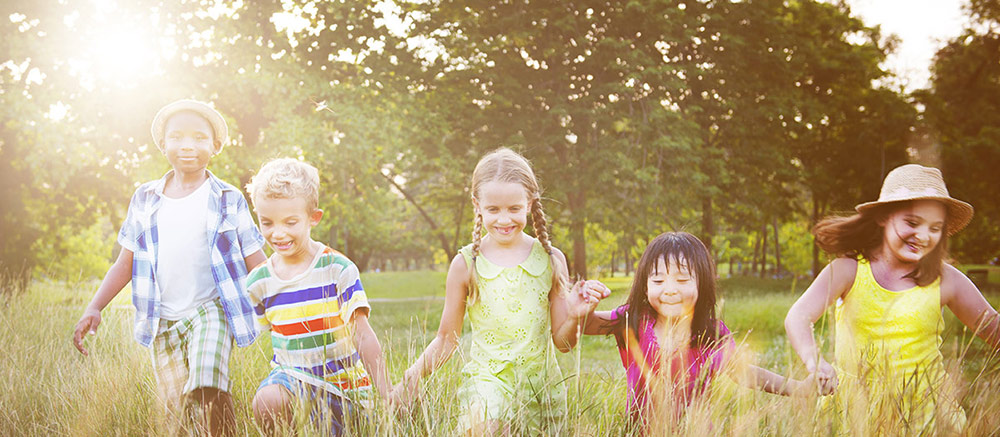 The Art of Intergroup Peace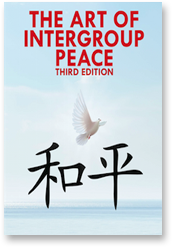 The Art of InterGroup Peace has an array of eight approaches that can be used to steer and channel intergroup interactions - ranging from a truce or ceasefire at one end of the continuum to a full merger and complete intergroup assimilation at the other end of the continuum.
Nurturing Your Baby's Brain
Nurturing Your Baby's Brain
Science and brain scans now tell us that the first three years of life are absolutely critical years for the development in your baby's brain. That development starts for each baby on the day they are born.
About Us
The Institute for InterGroup Understanding exists to help create intergroup Peace. We need to intellectually overcome our more negative and damaging instinctive behaviors. We instinctively divide the world into "Us" and "Them" — and we react very differently to…
Why do radical jihadis kill and damage people in settings all over the world — and why can we expect individuals and small groups with those basic beliefs to continue to kill people both in those countries and in the United States? We can expect the…
What does early childhood have to do with America's workforce problem? A lot, actually
"Mounting evidence suggests that the nation's K–12 schooling is falling short in preparing new generations for the ever-changing demands of the 21st century workplace." — Katharine B. Stevens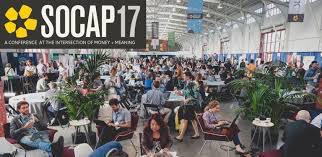 On the Calendar
October 10, 2017 - October 13, 2017
Social Capital Markets Conference
Institute Chair George Halvorson will be speaking at SOCAP to help charitable foundations that grant making social services better understand the importance of brain development for children in their first three months and first three years of life.
An Influence of Negative Echoes
We need to share thoughts and wisdom from many people about Peace