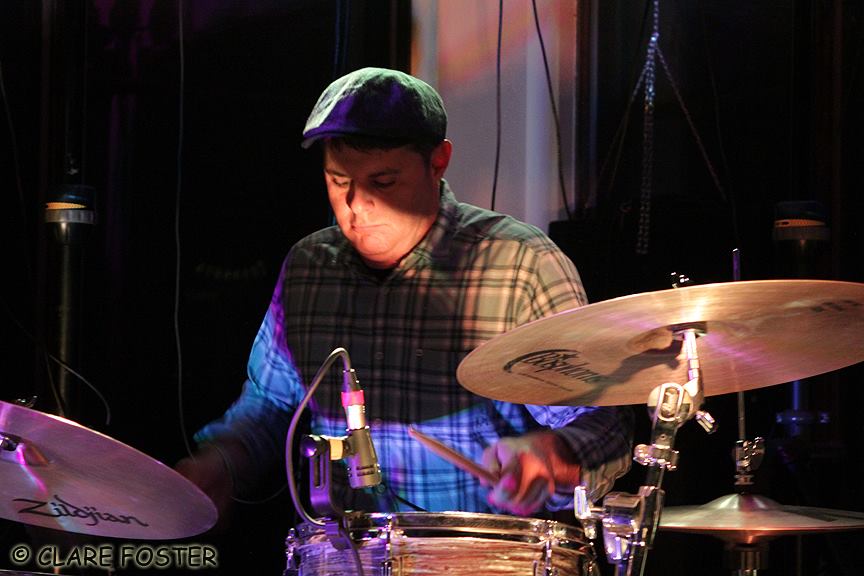 Chris DeJohn
Digital Content Manager
Chris DeJohn is the Institute's Content Editor and Logistics Coordinator at Large.
Chris helps make important things happen for the Institute. He helps with logistics and some research on books, postings, thought pieces, and various speech and meeting support materials and activities.
He maintains the working files for Institute materials and is involved in putting together future content at various levels — including supporting multiple drafts of many of the thought pieces and presentations.
He does slide show equivalents and materials for some meetings and maintains a working file of old presentations for the past decade for re-use and distribution as needed.
Chris works with the Institute team to develop, define, communicate, and maintain the editorial process, guidelines, and working practices for inclusive online publishing. He also helps with the design of the artistic content of the site and was largely responsible for the covers of the five Institute books.
Chris has worked as a digital content editor for Apple, a CX interaction designer and content strategist for Wells Fargo, and as a marketing manager for Huawei's Enterprise Business Group in Cupertino, CA. He also worked as a copyeditor for Restoration Hardware and Cost Plus World Market.
Chris holds a B.A. in Print and Online Journalism from San Francisco State University and is an expert in CMS editing, digital content migration, content creation, technical/copy writing, information architecture — and content globalization, localization, and inclusivity.
When he's not working on the Institute website, he anchors a Sausalito band as the drummer — and he has been heard in multiple Bay Area settings for a number of years.