Reviews, Paradigms & Beliefs
Poverty Vaccine -- Reading to Children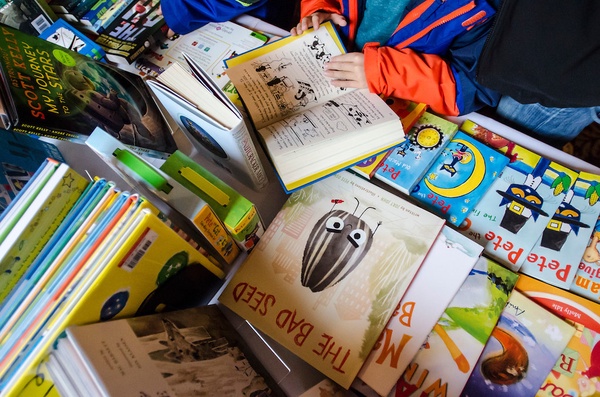 August 30, 2016
How promoting literacy in young kids will help them in the future by making them more employable and keeping them out of jail. - By Eve Tahmincioglu
What if you could immunize children against future poverty? George C. Halvorson, CEO for the Institute of InterGroup Understanding, thinks we can.
His call to action for doing this: Give children books, read to them and engage them with conversation and play before they hit their third birthday.
"You change the life of the child if you intervene in the first three years," explained Halvorson, who also chairs The First Five Commission for Children and Families for California and is the retired CEO of Kaiser Permanente (No.1 on the 2016 DiversityInc Top 50 Companies for Diversity).
It's an idea he lays out in his book Three Key Years: Talk, Read, Play, Sing, To Support & Help Every Child in America, and one he's been espousing throughout the country, including at Diversity Inc's Top 50 event learning sessions last month. Read More>>